midlandofficeinteriors@gmail.com
midlandofficeinteriors@gmail.com
Why use Midland Office Interiors for your Office Partitioning work?
As professional carpenters based in Birmingham we offer office partitioning services across the midlands. Furthermore, Midland Office Interiors is a family run business with over 20 years experience in office partitioning and refurbishment work.
Subsequently, we tailor our office partitioning services to suit your preference and need. As a result, we understand every business is different and every office set up needs to get the most out of your space. Consequently, whether that is a small office or large office, we don't turn down any job as we believe all clients regardless of the size are as important as one another.
To sum up, our services are done to a professional standard, getting the most out of your work space. Furthermore, we always work together with our customers so every aspect of the work is noted and agreed. Subsequently, causing less confusion. Our aim is to overwhelm our customers with a professional outcome and outstanding levels of customer service.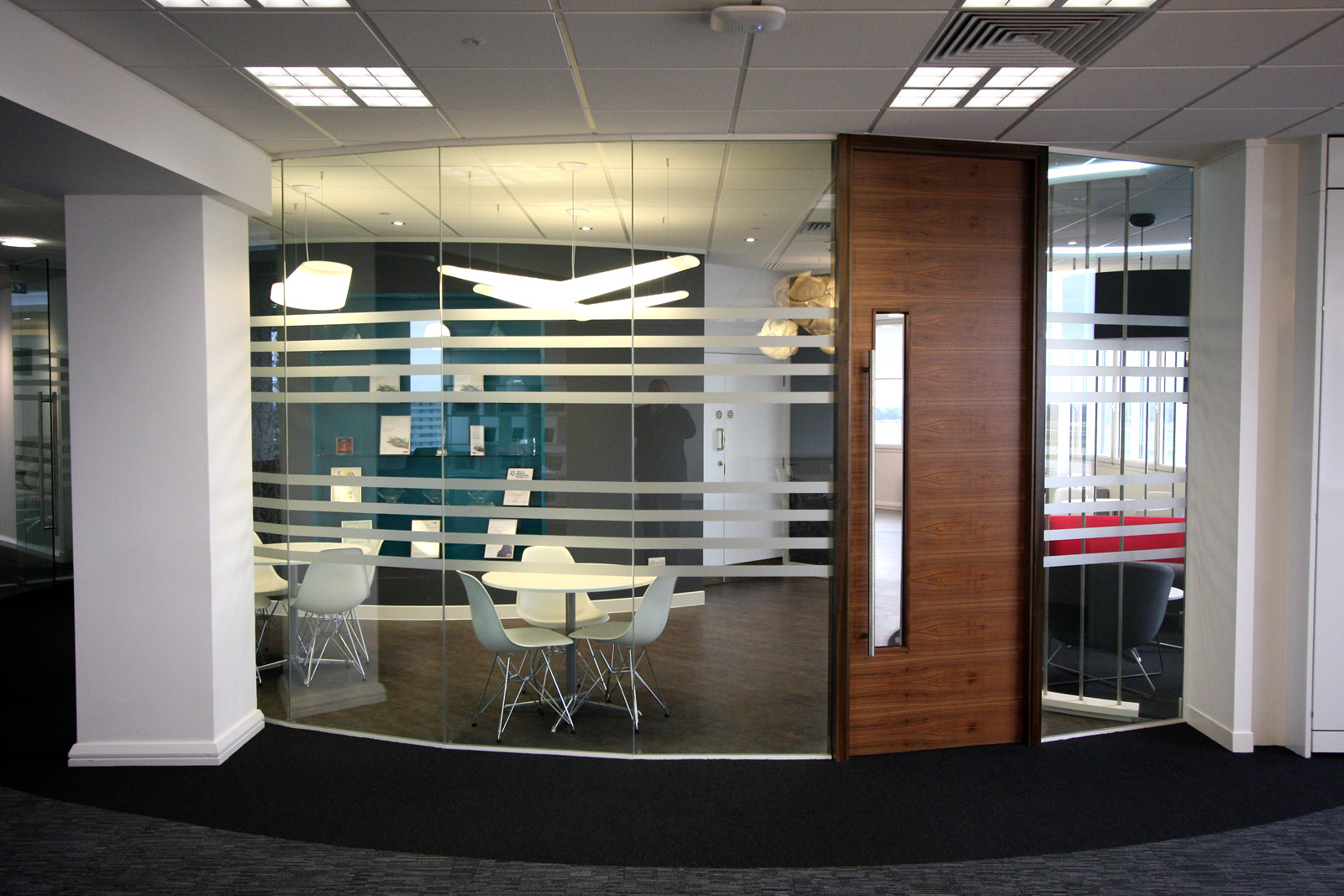 Get in touch today…
To speak to a member of our team and find out how we can help you with your project contact us!
As professional carpenters we will give you that special finish on any office job. Big or Small, for example, a small satellite site to a large multi-floor office, we do it all. Based in Birmingham we have a central location to get to most clients across the midlands.
midlandofficeinteriors@gmail.com